Nigerian Montane Forest Project (NMFP)
Established in 2005 and since then, over 30 postgraduate students have done their fieldwork with the Project. The model has been for students to enroll at UC in New Zealand with fieldwork in Nigeria.
This model has worked exceptionally well but currently, it is only Nigerian nationals who are able to travel to work in the field in Nigeria.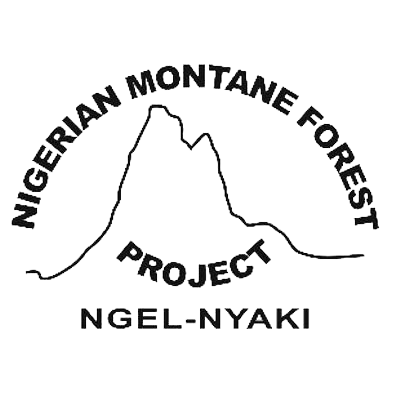 Combining scientific research with community education at both tertiary and local community level in order to develop long-term sustainable management of Nigeria's montane forests.
Facilitating the involvement of national and international researchers in Nigerian montane forest research
Involving the community in the management of montane forest ecosystems
Working with the community in other ways, such as developing small businesses and working with schools to develop conservation awareness by developing community education.
The field station is, however, as active as ever. My lab is in daily contact with the science manager Elisha Emmanuel and manager, Misa Zubairu. Experiments into forest restoration and pollination are on-going with the 30+ staff working on a daily basis. Undergraduate biology and wildlife management students from Nigerian universities regularly spend six months at the station, working alongside the Elisha and the field assistants. This is part of their IT 'industrial training', a prerequisite for graduating.  Each student also runs their own research project. For international postgraduate students interested in working on samples from the field (such as leaf samples for population genetics) the option remains open.
The kind of research my postgraduate students, collaborators, and I do is wide-ranging;  all with a focus on understanding the ecology of Afromontane forests in order to promote their conservation and management. Projects include forest restoration, investigating the role of the African giant pouched rat (Crisetomys sp. nov) in dispersing large seeds, sunbird pollination networks, and more recently, insect pollination with a focus on honey bees.
Ngel Nyaki forest is one of the five African Centre For Tropical Forest Science ForestGeo Global Earth observatory network sites. We have established a 20 ha plot within the forest and the first census is complete.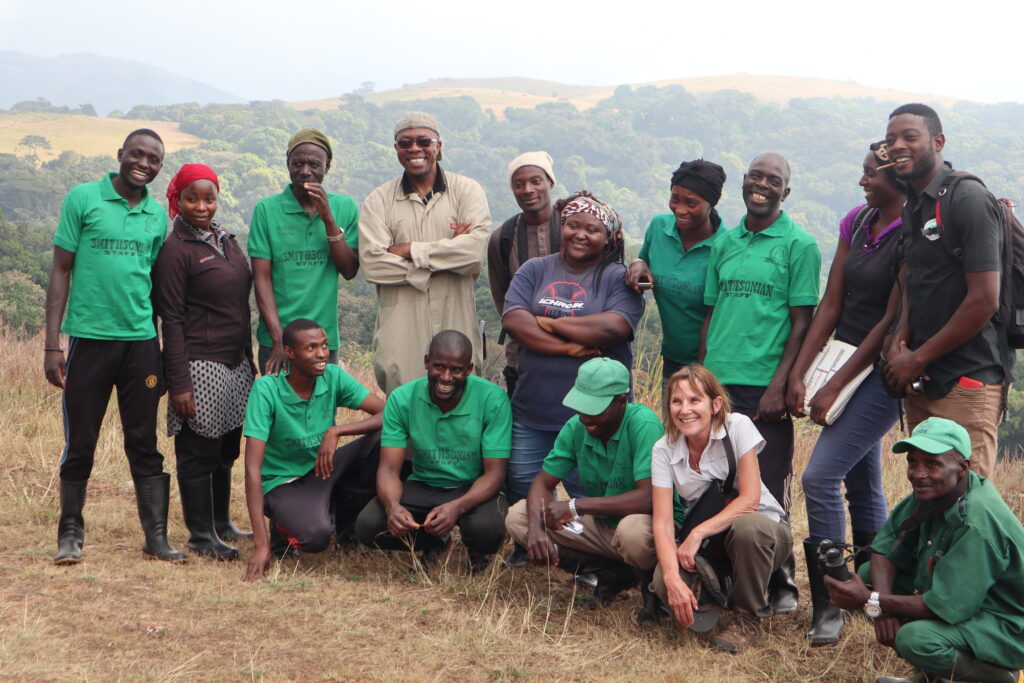 Stay in touch with the project
Watch videos about the project
Smithsonian Project (2017)
Nigerian Montane Forest Project (2016)
Ngel Nyaki Forest Reserve (2022)
Listen to my podcast interviews about the project